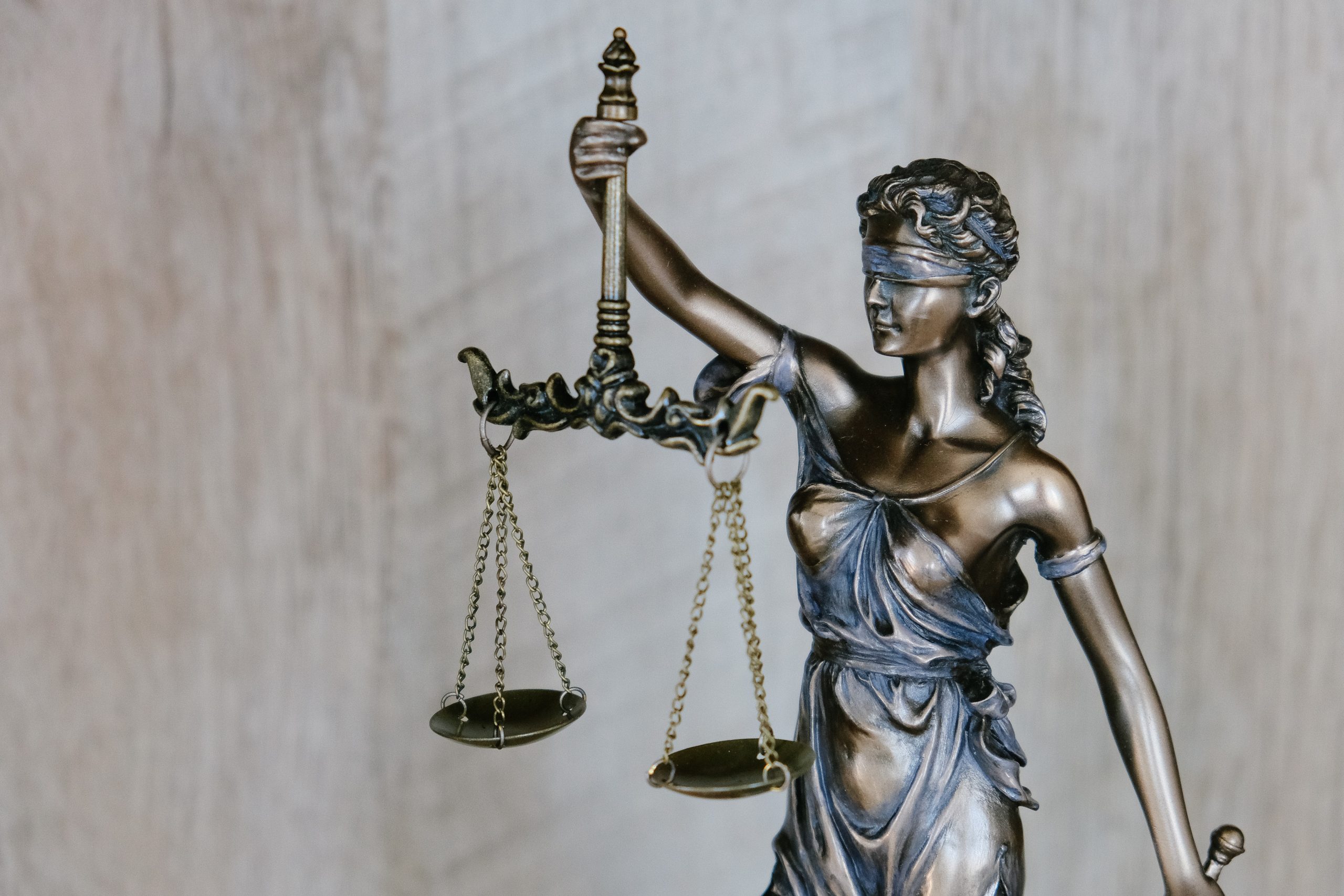 Briton Solicitors specialise in Immigration law, family law, commercial law, civil litigation, commercial property, landlord & tenant, road traffic offences and Personal Injury. Our highly experienced team with a proven record always helps clients all across the UK. Our practice combine a rich depth of experience with accessible, responsive and affordable legal services.
Immigration Services We Provide
Our Immigration Solicitors provide all the following services to ensure we meet your needs like Face to face appointments with our experienced immigration solicitors to discuss your case & advise you on the documentary evidence to be submitted in support of your Application and carrying out all the follow up work until outcome of immigration application is obtained.