Our Values
Values & Excellence
Our Values are Reason of our excellence as; meeting the expectation of our clients, mutual respect among employees as well as while working with clients, always having a can-do attitude, passion for excellence and continuous improvement in methodology of handling the cases and innovative approaches to lead the case.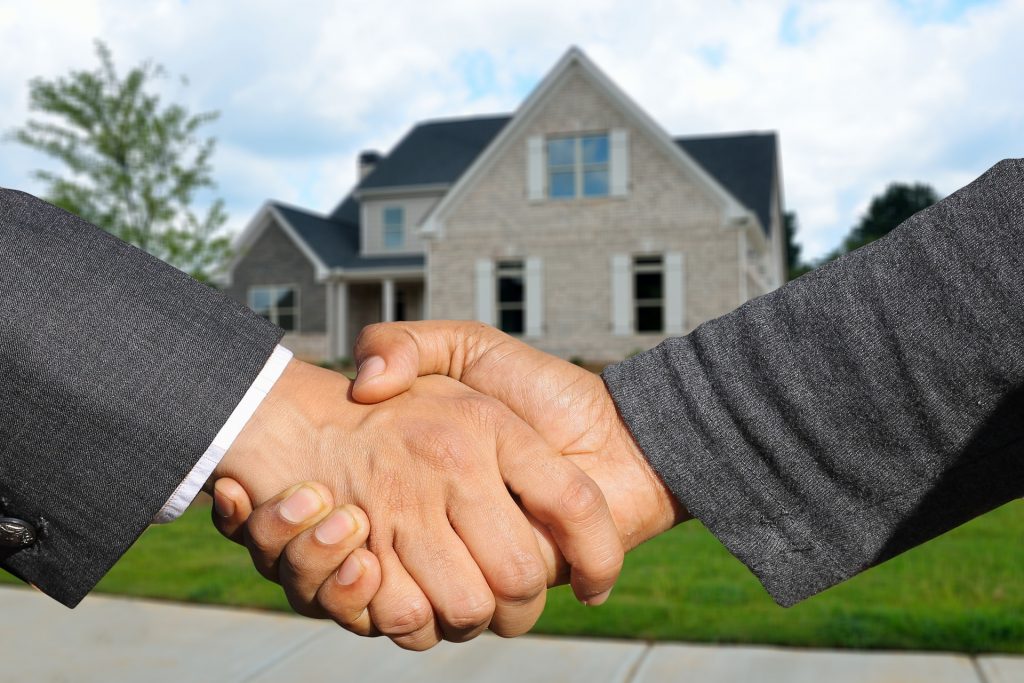 Our Values
Briton Solicitors are one of the successful Immigration and General Solicitors and Consultant in London and Essex. Since our work has started in UK, we always met our client expectations from us. Our clients can better define the values as an organization we have. We have many national and global organizations on board with us. We have five core values pinned as continues improvement and innovative approach to case handling, integrity, mutual respect, client first and passion for excellence
Team Work
We at Briton Solicitors believe on team work strategy for success. We have a diverse team of professionals and specialists who know their work excellently and deliver their best service to clients. Team work is always beneficial for the cases as in teams; communication is better, open, honest and respectful, many creative ideas come into knowledge of other members. It makes easier to take risky decisions. With team working together, high quality decision come as results.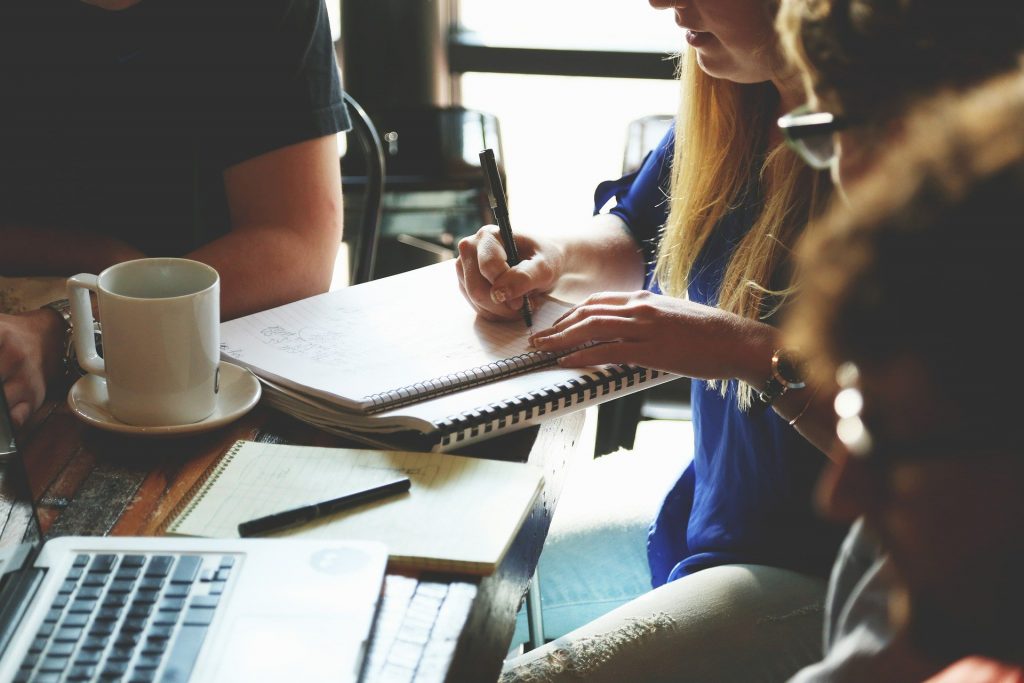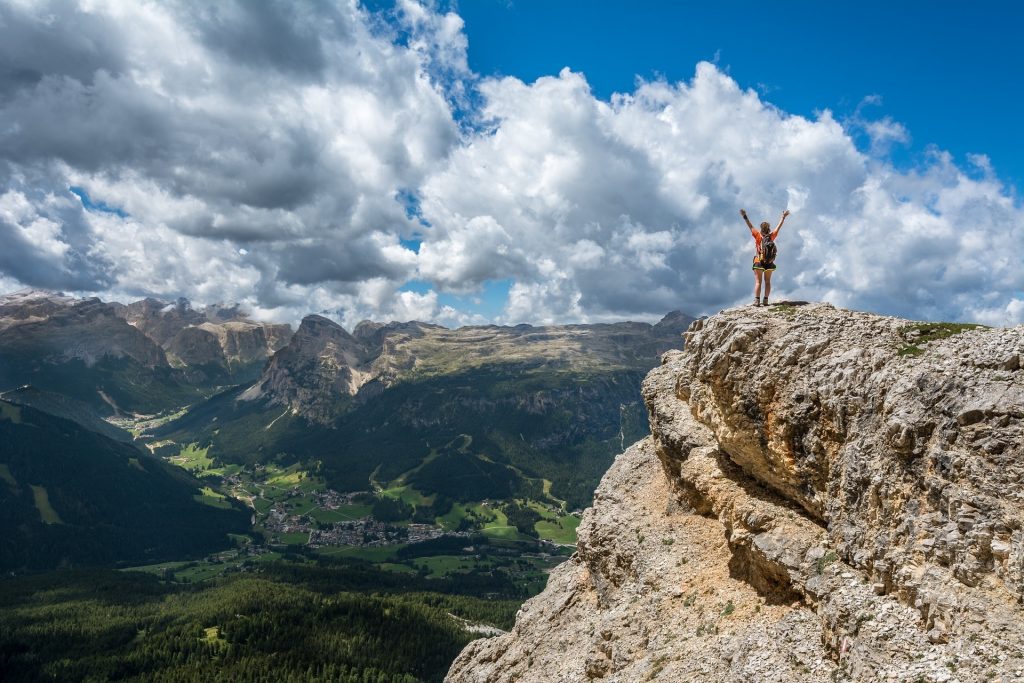 Passion for Excellence
Every member of our team strive for best service to clients. Every individual put his utmost effort and have a sparkling passion for excellence both for his personal experience enrichment by taking challanging tasks and cases as well as for Briton Solicitors. Once every member works for excellence, the organization will automatically be uplifted by the mutual efforts of all members.
"Can-do" Attitude
With the experience and training at Briton Solicitors, our members have gained confidence to develop a can-do attitude in their traits. By Dealing with versatile problems, staying positive about the cases, being confident to lead the case and self assured and motivated, it has been emerged in our members a strong feeling of can-do attitude, that helps us now achieving our goals rightly with best output.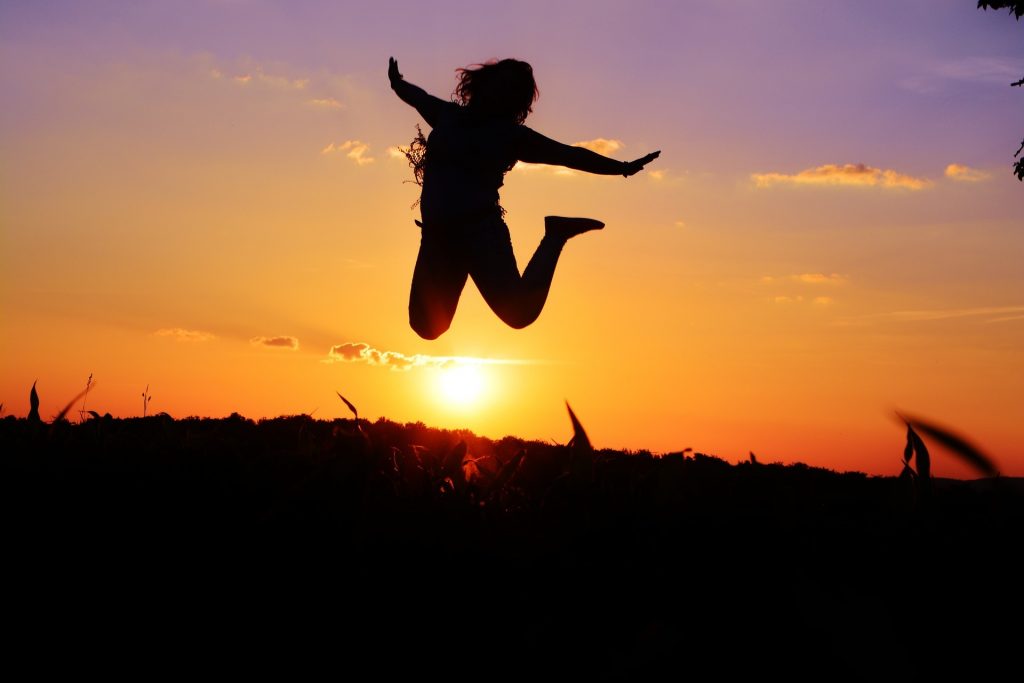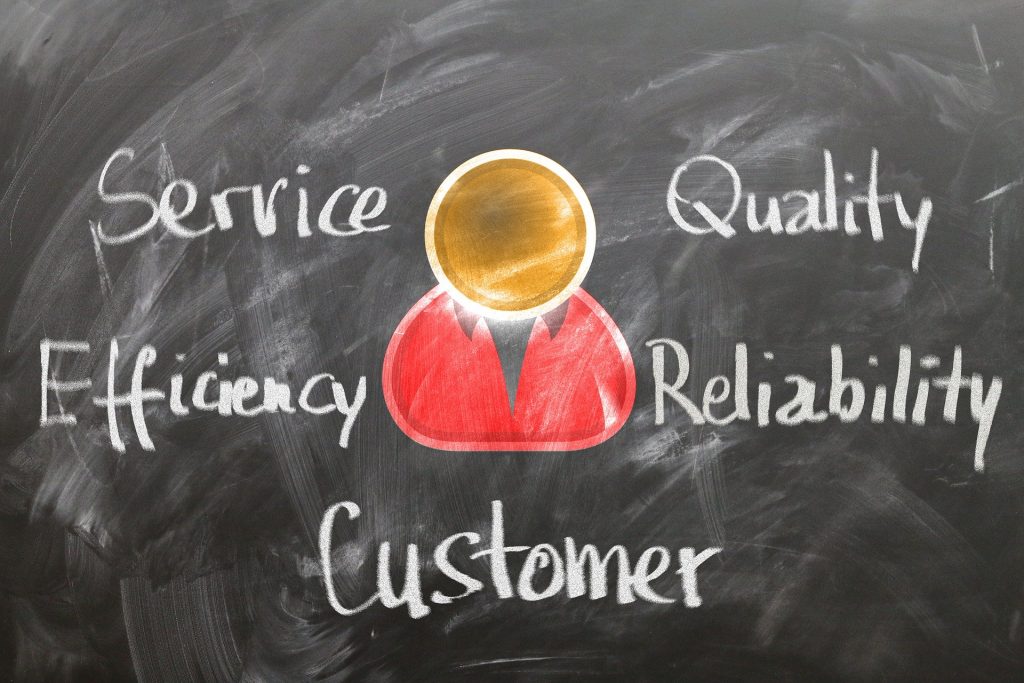 Working with Clients
Our policies reflect the SRA Code of Conduct 2011, the Office of the Immigration Services Commissioner Code of Standards and, in the case of employees who are members of any other professional bodies, guidelines published by those bodies. All of our employees are trained in professional ethics and are required to conduct themselves and their work in accordance with the firm's ethical policies. We also have in place systems to identify conflicts of interest and guidance on how to manage these if they should arise.
Working with Clients
Success relies on having first-class people committed to achieving the same aim: growing and succeeding alongside our clients. Our commitment to exceeding clients' expectations gives us a crucial advantage in a highly competitive market. We treat our people as individuals, recognising that motivations and aspirations vary, and offer support and development in areas including; Physical and mental health & well being; Health and safety; Professional training; Continuing Professional Development